Click here to purchase a Season Pass, Gift Card or register for Junior Camps.
The Centennial Golf Club uses a dynamic pricing model, which means we offer different prices throughout each day and season. Our online approach to pricing helps make the game accessible for our regular customers and allows us to successfully compete for new customers.
In just a few simple steps, creating your profile will permit you to make online reservations quickly, simply and safely. To contact us by phone, please call 845-225-5700.

If you are having issues booking below, please click here to open the booking engine in a new window.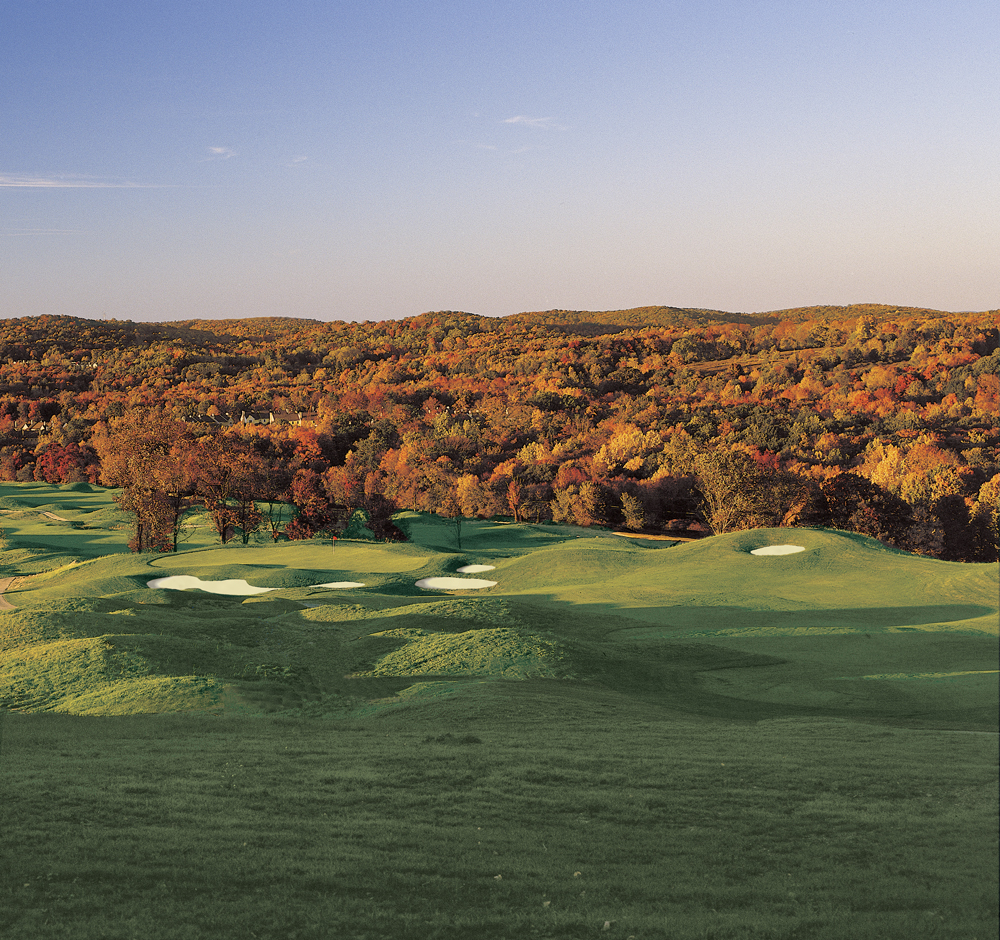 Centennial Golf Club in Carmel, N.Y, located where Westchester, Putnam and Fairfield Counties meet, features a 27-hole championship course designed by Larry Nelson, a member of the World Golf Hall of Fame and winner of the U.S. Open and two PGA Championships. While designing more than a dozen courses worldwide, Nelson has called the 340-acre layout at Centennial with its rolling hills, ponds, natural rock outcroppings and breathtaking views, "the most naturally suited to golf" he has ever seen. Between the three nine-hole courses, Meadows, Lakes and Fairways, golfers enjoy a totally distinct and memorable experience. Centennial's large multiple tees are positioned so any combination of the three nines can be accommodating to the beginner or a test of more than 7,100 yards for the most accomplished player.