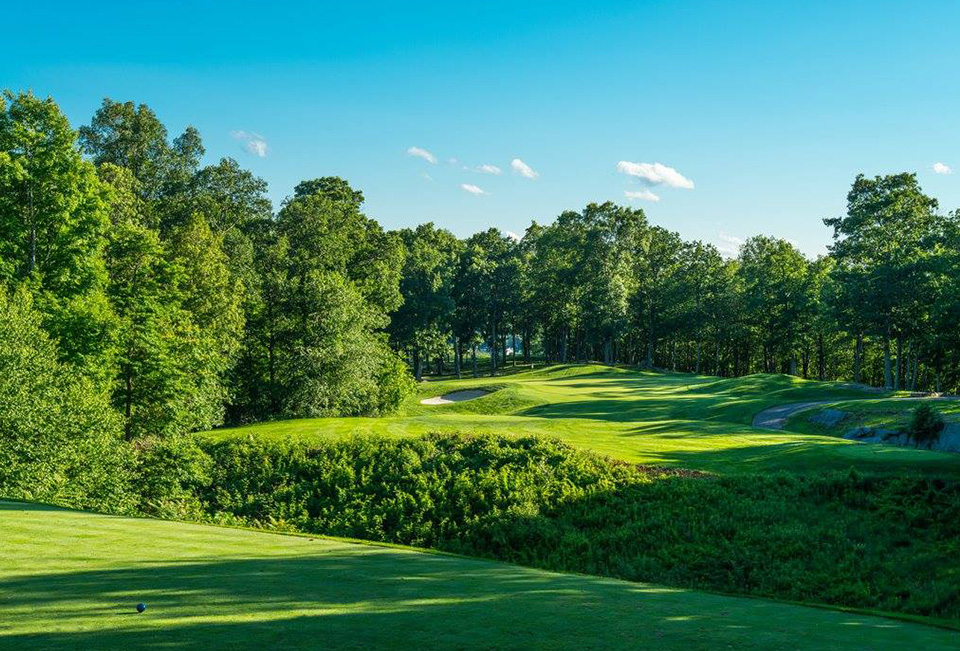 Centennial Golf Club
Carmel, New York
Please Click here to purchase a Season Pass, Gift Cards or Register for Junior Camps.
Please click here to re-register for your Handicap:
Centennial Golf Club features a 27-hole championship course designed by Larry Nelson, a member of the World Golf Hall of Fame and winner of the U.S. Open and two PGA Championships. Nelson has called the 340-acre layout at Centennial, with its rolling hills, ponds, natural rock outcroppings and breathtaking views, "the most naturally suited to golf" he has ever seen.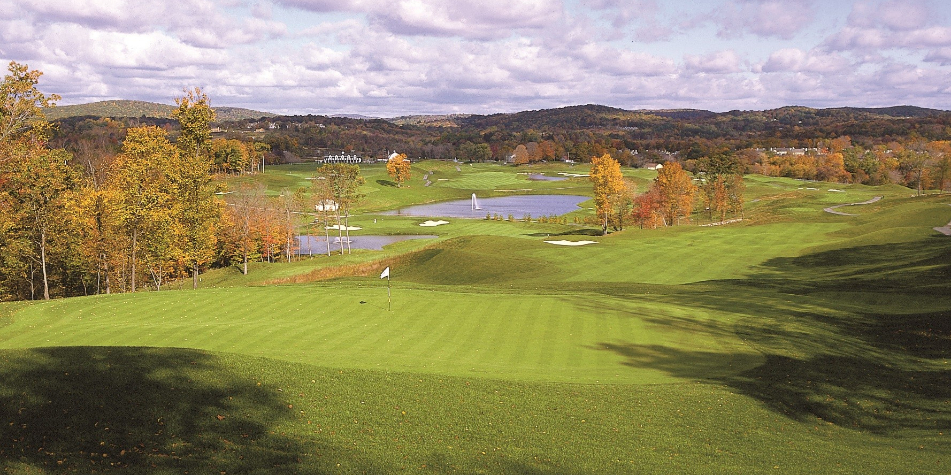 Sign up to Receive Special Offers
We regularly provide eClub members with exclusive specials, golf club news and information about upcoming events and promotions. Don't miss out. Click the link above, join our eClub, stay in the loop and start saving money.