Indoor Studio:  $40/hr (non-passholder) $30/hr (passholder) Use the latest technology from FlightScope and ForeSight to sharpen your ball striking ablity during this off season. Lessons are also available at normal lesson rates during the winter months using this technology.  Scott will teach you what the numbers mean and how to change them to improve your golf skills.  To book your (off season) appointments text General Manager/Director of Instruction, Scott Klemme at 914-589-2943.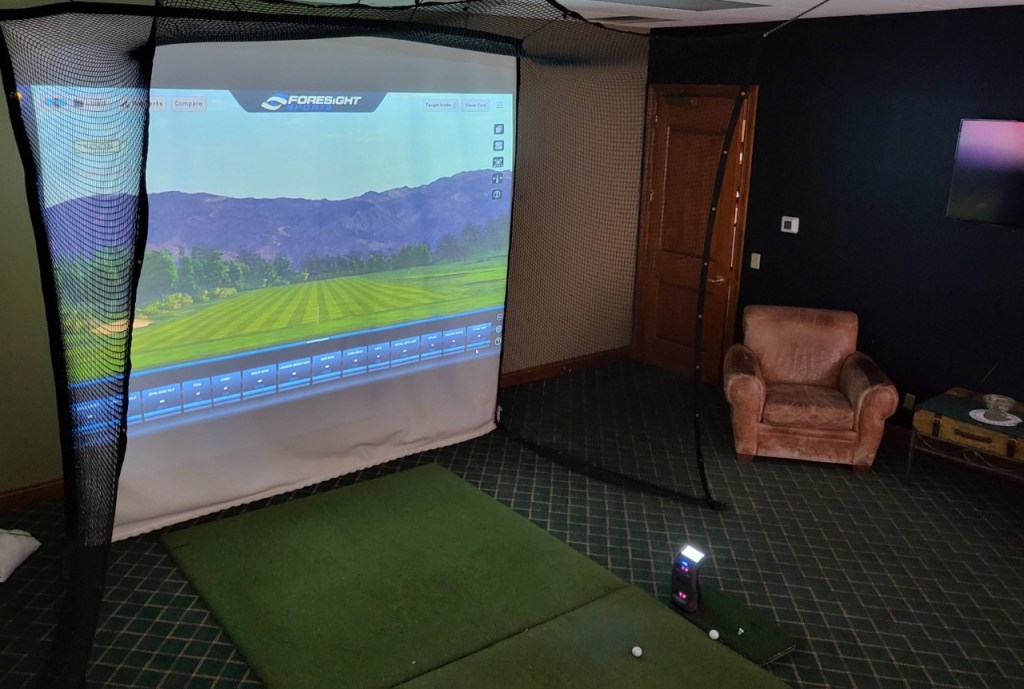 Walk The Tee: $200/hr Our Director of Instruction will spend quality time on the driving range tee prior to your event playing. He will give informative life long golf tips to your clients/participants. Which will improve their golf game add enjoyment and they will talk about for years to come.
Beat The Pro: $600 Our Director of Instruction will be set-up on a par three and will be challenged by your participants to beat them. If your participants beat the Professional they will receive a prize. The Professional is also there to provide tips/instruction to all players who choose. Other options available on request.
Corporate Instruction: $200/hr (up to 10 participants at a time) Our Director of Instruction will tailor fit a clinic to cover the aspect of your choosing. One of the most popular choices are short game clinics covering pitching or chipping. This is the area many players do not practice because most golf courses do not have a short game area. We have an exclusive 4 acres Short Game Facility dedicated to the short game which is only available for instruction.
Full Day/Half Day Instruction: Full and Half Day Schools can be customized to fit the needs and wishes of each student. The maximum for each school is three students keeping the atmosphere intimate and providing the highest level of service. All schools require a 50% non-refundable deposit with the balance due on day 1.
1/2 Day
$450 (Individual)
Additional $100/student up to 4 students
Full Day
$800 (Individual)
Additional $175/student up to 4 students
PGA Junior League Golf
PGA Junior League Golf is a fun, social and inclusive opportunity for boys and girls, ages 13 and under, to learn and enjoy the game of golf from PGA and LPGA Professionals. Like many other recreational youth sports, participants wear numbered jerseys and play on teams with friends.
Golf Round Benefits:
Parents/guardians receive a – $25 – 9 hole rate (day of bookings only) during Junior Camp times. Discounted Callaway Jr. rental clubs
Contact: 845.225.5700